We aren't afraid to blow our own employment trumpet!
For the past 20 years we have a proven track record of providing skilled, motivated and enthusiastic talent so that you always have a winning team in place. And we don't mess about.
Our friendly team focus on finding your most proficient team players, and we don't stop until we have our eyes on the prize!
New Name, upped our service game
Recognise us from somewhere? Hiya, it's us – Sunny is the new name for Dart Recruitment. But far from being incognito with the name change, we're the same team offering the same great service…now with added warmth!
NO LIMITS RENEGADE RECRUITING
As an independent agency we set our own rules.
We don't set strict sales targets and we hate hard sell
We're not all work work work and we embrace agile working – it's that old cliche of working smarter, not harder.
No limits from us means that we can tailor all of our services to suit any and all of your needs. Now that's flexible. All you have to do is pick up the phone…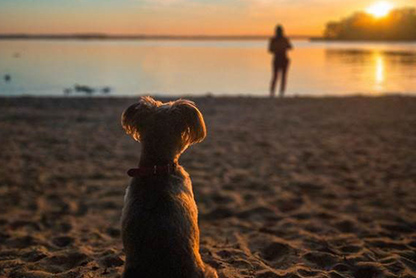 Sarah
Pocket Rocket
More info
Sarah
Pocket Rocket
AKA; Personal Recruiter; joined Dart in August 2018.
She has a speed at which only roadrunner can relate and yet always a broad smile and the biggest heart! Her ability to recruit at all levels is very impressive and we are constantly in awe of her!
Sarah travelled the globe before finding work in in recruitment in Australia. We are lucky that she then settled in Wales with her lovely chap and their two beautiful doggies!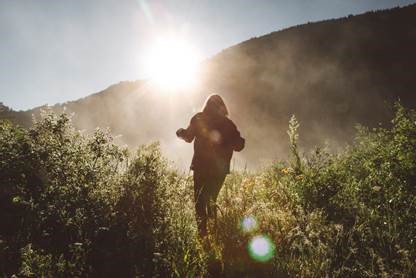 Claire
Our lady in Orange
More info
Claire
Our lady in Orange
AKA Managing Consultant.
Took a very big leap of faith in us and made her brave decision to leave her life in the Midlands and relocate her cats and her chap to sunny West Wales in April 2019 and boy are we glad she did. Claire has taken dart recruitment/ aka Sunny out schmoozing and hob knobbing with other businesses locally – something she has to do via our new friend Mr zoom for the time being.
We are really grateful for Claire's wealth of experience gained from 18 years in recruitment ! What she doesn't know about recruitment probably isn't worth knowing. 🙂 !
She is your listening ear and your mover and shaker. Claire motivates and makes things happen! And she gives great hugs!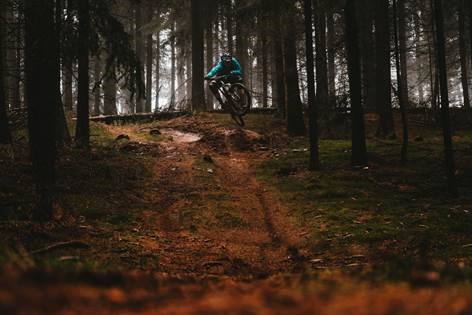 Ben
Mr Blue eyes
More info
Ben
Mr Blue eyes
AKA The big Boss. Director of Dart Recruitment.
Has a really good head for business and knows exactly how to find great talent! Very quick to suss what a clients needs are and adds some smoooooth into any recruitment process
Apart from a few side-lines – wood flooring business and house renovations, Ben has dedicated his career to recruitment and knows recruitment in west wales like no other.
Ben is a very proud dad and can often be seen hurtling through a forest on two wheels (mountain biking) with his dog in tow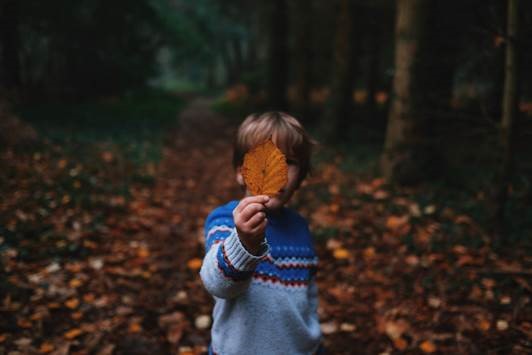 Lisa
The Glue
AKA The Business Manager; overseeing the day to day running of the business.
Lisa is very proud of a fantastic team who provide genuine good service with a smile. 🙂
Much of her time is spent processing payroll and looking at spreadsheets. Occasionally she dips her toe in marketing, and deals with regulatory stuff and general admin functions.
Generally, Lisa is a Jack of all trades. Slightly obsessed with Dart Recruitment aka Sunny! after 13 years of working here.
A proud mother who finds keeping the work life balance is hard but essential. She takes every advantage of flexible working to make that happen.
Lisa started her career in accounts before moving between sales, accounts and office management and in small firms within the food industry. She joined Ben 13 years ago in a recruitment role but now loves the variety in what she does day to day. "I am lucky that I have great team 'mates' who make the sunshine on the cloudy days!"
Manon
Marketing Assistant
More info
Manon
Marketing Assistant
AKA our Marketing Assistant. Manon is one of our latest additions to the Sunny brand. Working as our Marketing Assistant coordinating our social media, website and design side of things!
A local to the Carmarthenshire area, she's had the opportunity to develop her Marketing ability right from her doorstep. Working with some of the most established companies in West Wales.
In her spare time Manon enjoys taking delight in what the beautiful Welsh countryside has to offer. From biking to surfing, she does it all. And enjoys the sunnier side of life!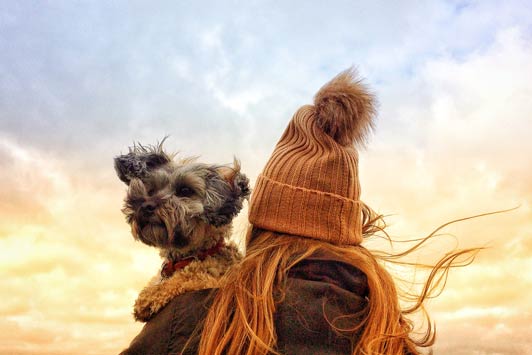 Eleanor
Recruitment Admin Assistant
More info
Eleanor
Recruitment Admin Assistant
AKA Admin Assistant
Eleanor is a young and enthusiastic new member of our team and whilst she might be new, don't be fooled! She brings a lot of experience and commitment to her role.
Living just on the Pembrokeshire and Carmarthenshire border she knows her stuff about both these areas. You can often find Eleanor in her wellies with her three dogs on the Pembrokeshire and Carmarthenshire coastal paths.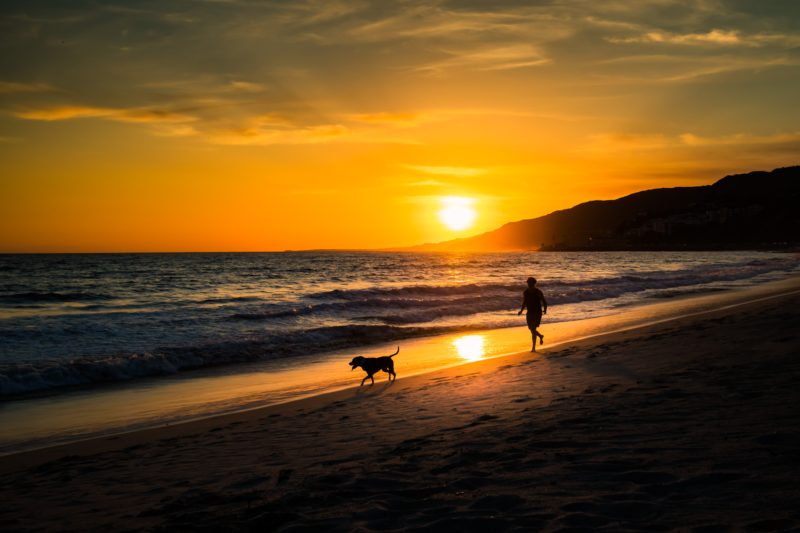 Klaudia
Accounts & Payroll Assistant
More info
Klaudia
Accounts & Payroll Assistant
SUNNY GO THAT EXTRA MILE…AND IT SHOWS!
Dart have always been helpful in providing a variety of candidates. They are always prompt with the responses they provide, along with providing CVs in a timely manner. They are friendly, approachable and very easy to deal with.
HR Person
Public Sector Organisation, Carmarthen
Dart have supported our business through a significant period of growth, by sourcing appropriately skilled candidates and responding quickly and professionally to our need for help
HR Manager
Manufacturing Company – Pembrokeshire
We have used Dart Recruitment for many years. They are always customer focussed and make what can be a difficult process very easy for us as an employer. From sourcing permanent positions at a senior level to temporary agency labour they always provide a good, speedy service.
HR Person
Engineering Company – Pembrokeshire
Dart has always provided an excellent recruitment service as our company has been expanding over the last three years. The staff are most helpful and nothing is a problem for them. I would highly recommend Dart as a recruitment agency to use
HR Manager
Pharmaceutical Company – Ceredigion
DO YOU WANT TO BE FREE TO DO WHAT YOU WANT TO DO ?