We aren't afraid to blow our own employment trumpet!
For the past 20 years we have a proven track record of providing skilled, motivated and enthusiastic talent so that you always have a winning team in place. And we don't mess about.
Our friendly team focus on finding your most proficient team players, and we don't stop until we have our eyes on the prize!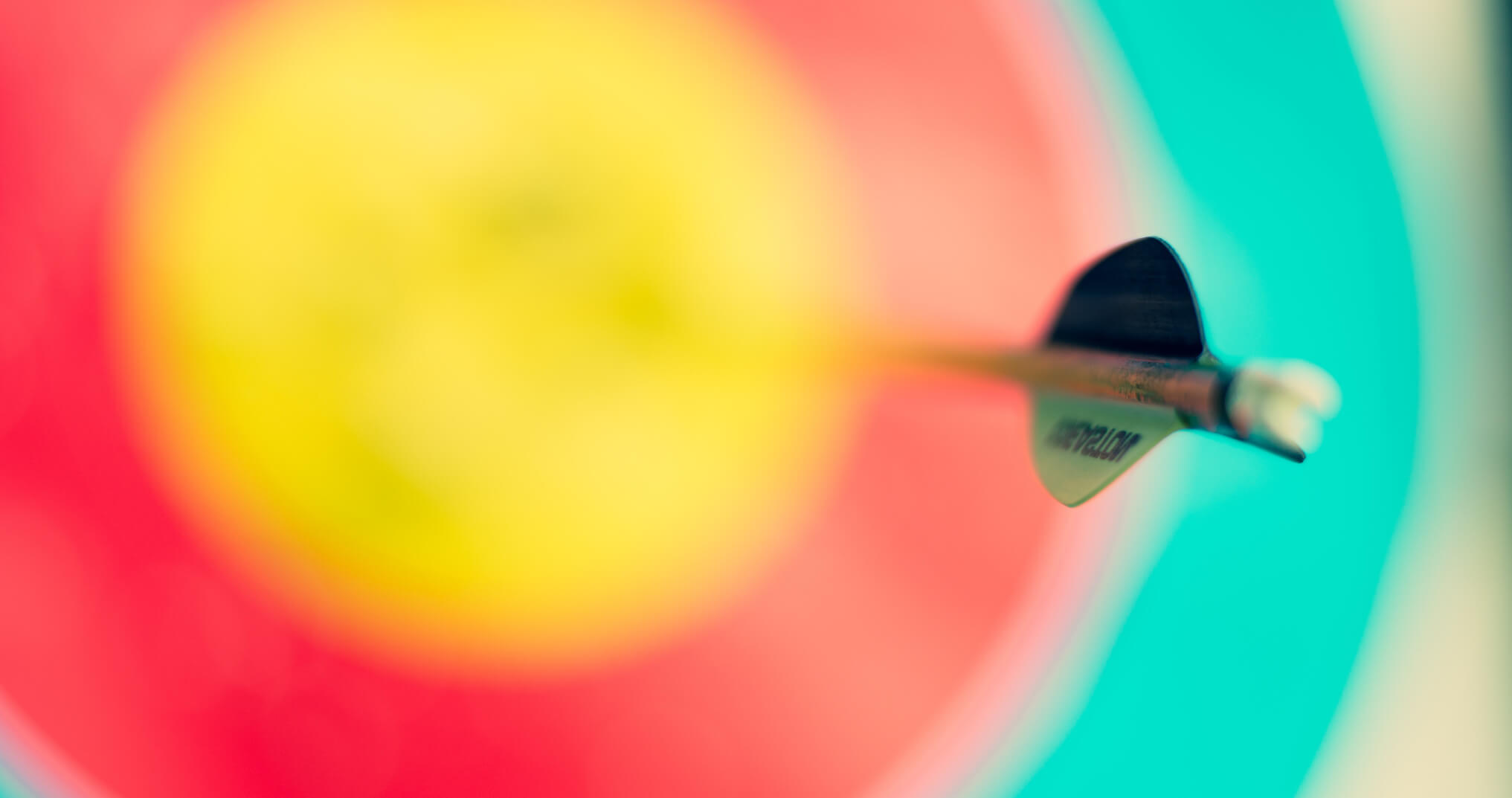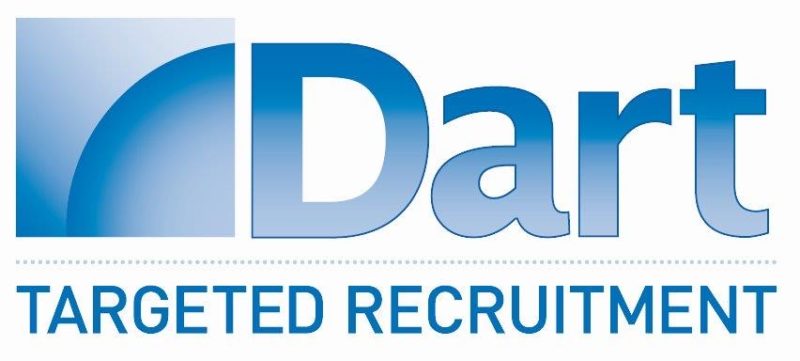 New Name, upped our service game
Recognise us from somewhere? Hiya, it's us – Sunny is the new name for Dart Recruitment. But far from being incognito with the name change, we're the same team offering the same great service…now with added warmth!
NO LIMITS RENEGADE RECRUITING
As an independent agency we set our own rules.
We don't set strict sales targets and we hate hard sell
We're not all work work work and we embrace agile working – it's that old cliche of working smarter, not harder.
No limits from us means that we can tailor all of our services to suit any and all of your needs. Now that's flexible. All you have to do is pick up the phone…
SUNNY GO THAT EXTRA MILE…AND IT SHOWS!
Sunny have always been helpful in providing a variety of candidates. They are always prompt with the responses they provide, along with providing CVs in a timely manner. They are friendly, approachable and very easy to deal with.
HR Person
Public Sector Organisation, Carmarthen
Sunny have supported our business through a significant period of growth, by sourcing appropriately skilled candidates and responding quickly and professionally to our need for help
HR Manager
Manufacturing Company – Pembrokeshire
We have used Sunny for many years. They are always customer focussed and make what can be a difficult process very easy for us as an employer. From sourcing permanent positions at a senior level to temporary agency labour they always provide a good, speedy service.
HR Person
Engineering Company – Pembrokeshire
Sunny has always provided an excellent recruitment service as our company has been expanding over the last three years. The staff are most helpful and nothing is a problem for them. I would highly recommend Sunny as a recruitment agency to use
HR Manager
Pharmaceutical Company – Ceredigion
DO YOU WANT TO BE FREE TO DO WHAT YOU WANT TO DO ?