How To Write The Perfect Cover Letter

Applying for a new job can be difficult at the best of times.  There's finding the role, working out if you have the skills required, and then there's the experience – 'do I have enough'?  Whilst these are all difficult aspects of finding a new job, there is one very important task that is often overlooked … Writing that perfect covering letter.
Covering letters are required on most job applications, not all, but certainly most and they're often the final thing you're required to do as part of your application (as if it hasn't been stressful enough). Whilst they may seem a daunting burden, they're a great way to show your personality to the employer.
Although it may be the last part of your application, it is often the first thing the employer sees, so it needs to be tip-top and show the very best of yourself and why you feel you're the perfect fit for the advertised role!
Using the role requirements to craft your covering letter is a good place to start, however, simply reciting the role to the employer will not go down well. Outlining your key skills and how they'll benefit the role is paramount, whilst also stamping your own unique personality and showing the employer why you're the perfect candidate.
Check out our top tips below to assist you in writing your very own perfect covering letter …
Do Your Homework
Poor preparation leads to poor performance after all, and the time-old saying is true of writing a covering letter. Each time you apply for a role, you should be writing a new and specific CL for the individual role, taking time to research and understand the company before putting pen to paper.
Useful Key Info:
What does the company do?
What does the role involve?
What are the essentials needed for the role?
Will you be working in an office, hybrid and remotely?
Other Points to Consider:
Is the company active on social media and can you work anything into your letter
Is the company involved in any charity or fundraising efforts you could mention
Try and find company 'buzzwords' and mission statements to weave into your letter
Spending the time to research the company first, will pay dividends in your application and may help you stand out from the crowd.  Taking an interest in their company culture and ethos will really help you in getting through to an interview and therefore them taking an interest in you.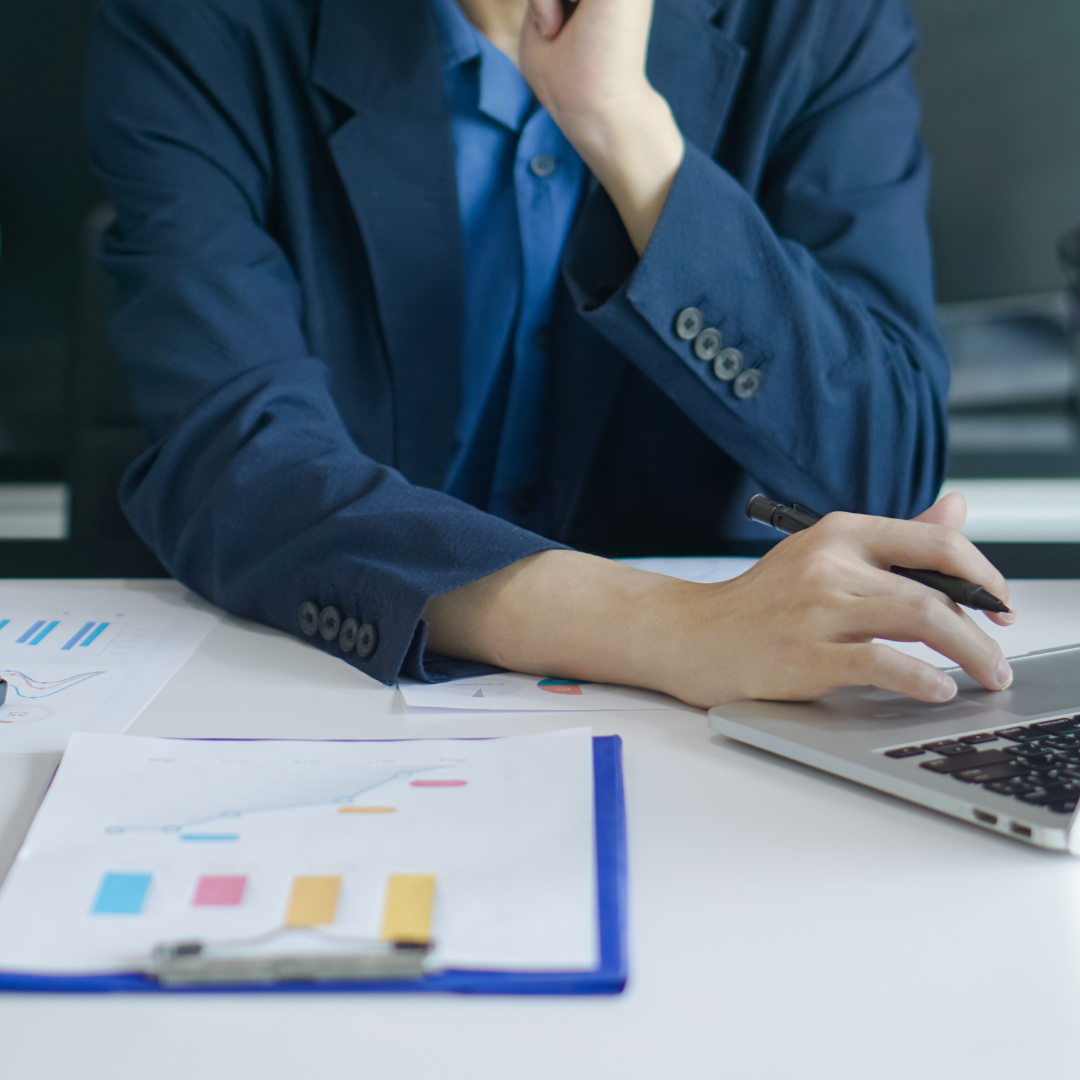 What Should I Include?
Writing the perfect covering letter is like a dark art. From the format to the layout there really is a magic recipe that will put you in good stead, and whilst you may feel it's a bind a recruiter will be able to tell the difference between a candidate that made the effort to structure their letter correctly and the ones that did not!
Include:
Your contact information is at the top of the letter (address, email address, and preferred phone number).
The role that you are applying for (use the exact title on the job role form)
Address the letter to the recruiter by name, if you know it. If not, 'Dear Sir/Madam will be fine.
Why you think you are right for the role, with examples to back up your statements.
Your experience and skills.
A conclusion that reiterates your interest, and ends with a call to action.
Your signature is at the end of the letter.
These are the bare bones of a perfect CL, but structuring these concisely and effectively is the tricky part!  Keep reading to find out more …
---
Paragraph One – Why are you getting in touch?
This is your opening paragraph, an opening gambit and a great chance to hook the recruiter (recruiters read many CL's so it's best to grab attention). Briefly introduce yourself and explain what role you're applying for and how you came across the role and if you were referred and who by.
Paragraph Two – Why are you perfect for the role?
This is the opportunity to showcase yourself, your skills, attitude and directly apply them to the role. Use the job description to craft your sentences with the aim of it boosting your validity for the role and as a reason the employer should consider you. Don't be afraid to use examples, anyone can make grand statements, so include examples (graphics may work for some roles) otherwise briefly describe a time you 'led a team efficiently' or any other skill/qualification you have and is relevant.
Remember, this is your chance to stand out from the rest, so don't be afraid to shine! There is, however, a fine line between confidently selling yourself and being cocky, never exaggerate or lie because you will be caught out and the employer will know! Plus, NO ONE likes a cocky candidate ❌
Paragraph Three – Why will you be an asset to the business?
So they know who you are, and why you're perfect for the role – great! But, why should they bring you into the business? What do you bring to the table? Look further than the standard skills of; teamwork, time management and communication, and tell the employer what you bring on a wider scale to the company and how it fits with the company mission and ethos (see back to research there).
EG. you're applying for an operations position, and you're passionate about climate change. You know the company is moving towards a carbon-neutral chain, so why not utilise these ambitions to your advantage and link it to your application!
Paragraph Four – Conclusion
You're finally on the last hurdle – the final paragraph! All the hard work has been done and now it's just about putting the icing on the cake …
This paragraph should be brief (in fact a full CL should only be one side of A4), where you reiterate your interest in their role and why you feel you're the one they need to hire. Thank the recruiter for considering your application and direct them to your preferred method of contact for the next steps.
That's it – job done! 
Not quite …
Give it a good proofread, and ask another trusted set of eyes to give it a once over too before you attach it to your application and you're done!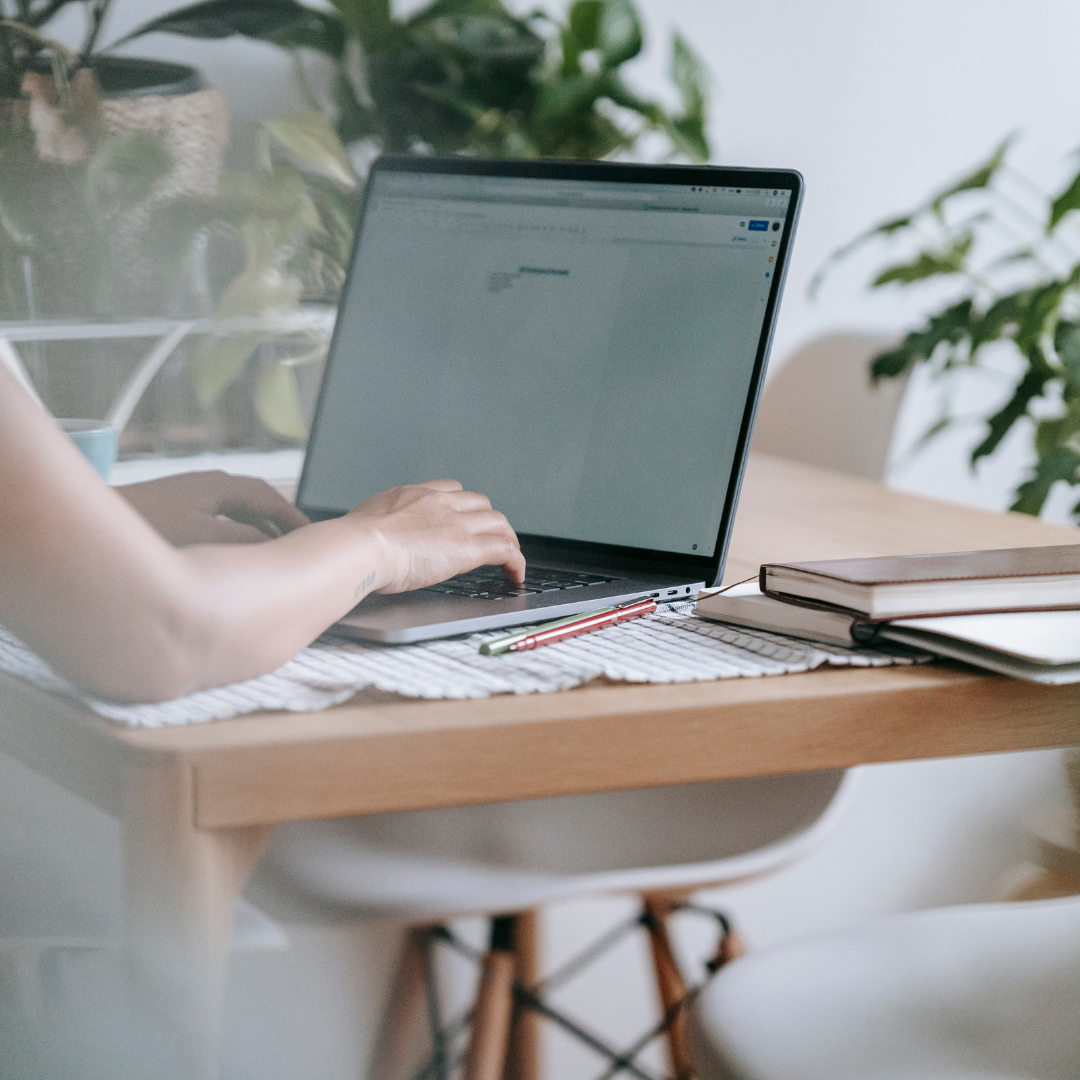 We'd like to wish you the very best of luck with your application.
If you're a job seeker you could check out our roles here or if you'd like to sign up to our database and get access to our experts you can sign up here.   Otherwise, feel free to contact us if you need any help with your job search!