What do recruitment agencies do for candidates?

Finding a job isn't always an easy process…
Landing that dream job is a difficult task, especially in today's job market, but whatever stage you're at in your career, having the right people guiding you through your job search can make all the difference when it comes to finding the right role for you.
One of the best resources available for job seekers to take advantage of is recruitment agencies.
Whilst you may have heard of several recruitment agencies, it is often misunderstood the role of a recruitment agency and just what they can do for you!
In fact, here at Sunny, we make your job search as easy as possible as we continue to match talent to exciting roles.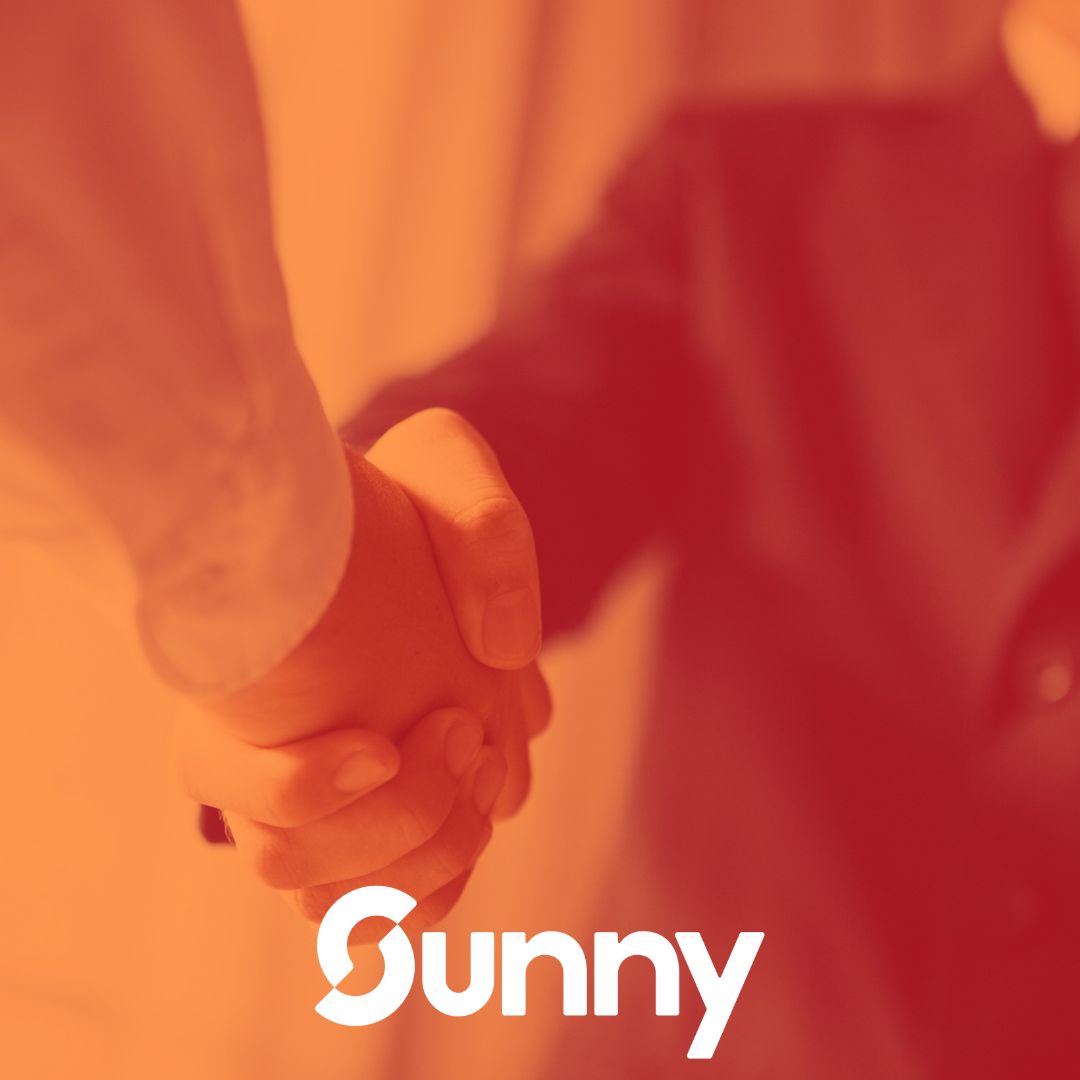 How do recruitment agencies actually work?
We've outlined a quick guide to recruitment agencies as a whole, why we do things differently (and are great at doing it) and a few tips to help get you started – ideal!
So …what is a recruitment agency?
Simply put, recruitment agencies match candidates to job vacancies.
Often, they work directly with companies and employers to help fill their roles with qualified talent. Their consultants source new roles, and opportunities for candidates and can even provide advice on CVs, interviews and applying for roles, streamlining the whole process.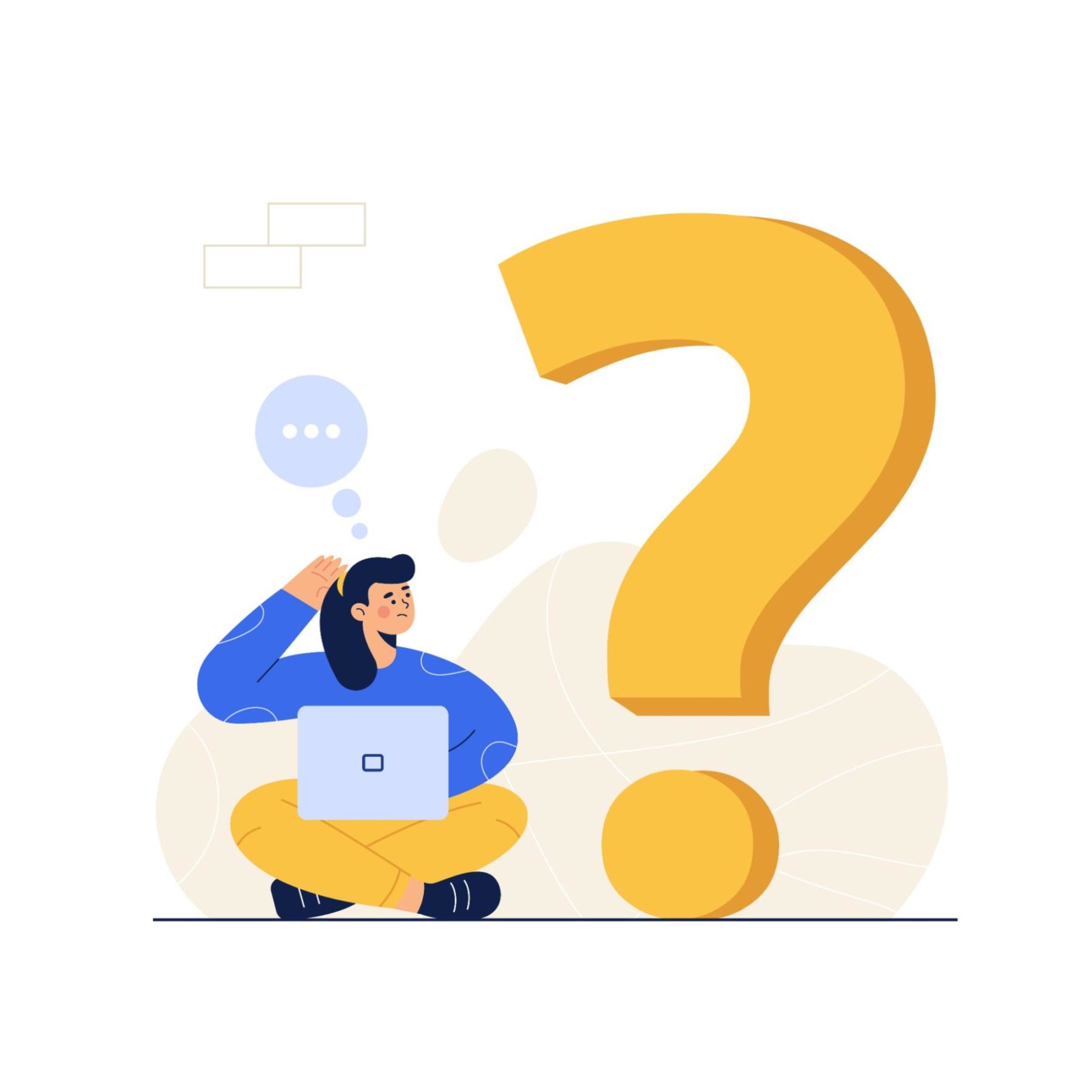 And how do recruitment agencies work?
Typically recruitment agencies work in several different ways.
A company will get in touch with the recruitment agency to say they have a vacancy. From this point, the recruitment agency will either:
Analyse their current database, to find matching candidates
Post the job online to source applicants with the right skills
When they've sourced suitable candidates, they'll then send them through to the company for approval and arrange interviews for the best-matching candidates.
I'm looking for a job how do I join a recruitment agency?
Many agencies will let you come straight into the office to sign up for work.
If you've registered with agencies and added your CV to their online database, recruitment consultants may contact you directly to let you know they have a relevant role.
Here at Sunny, you can register online for FREE and get access to our experts!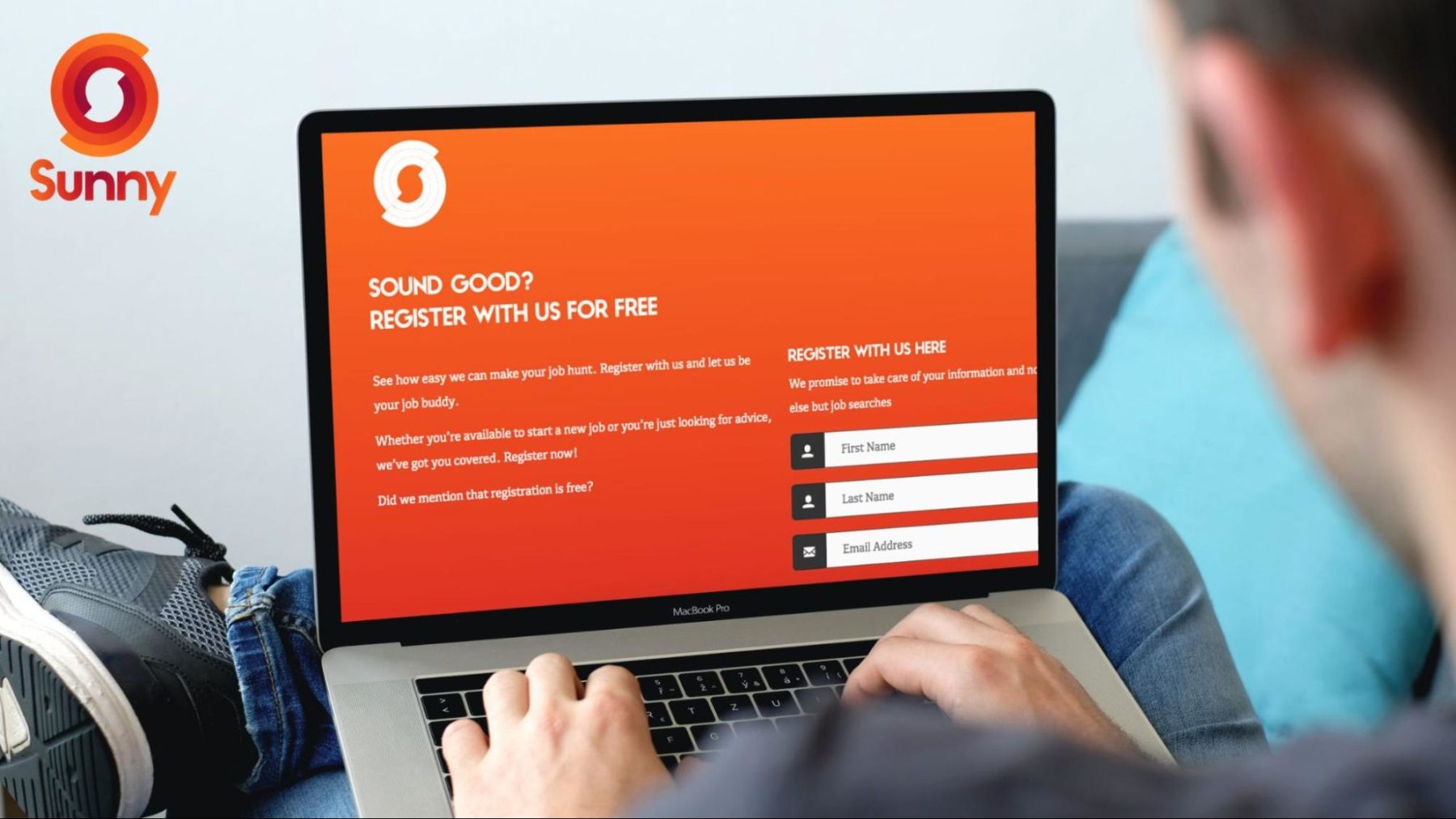 How do I apply for jobs through agencies?
Your recruitment consultant will act as the middle-man between you and the recruiter, sending in your CV and putting you forward for an interview.
If your application is successful, they may help you with interview preparation and give you lots of tips and pointers on how to be successful.
How much does using a recruitment agency cost?
You should never be charged to use a recruitment agency.
Consultants are paid by the employers (their clients) and receive their fees based on whether you've successfully started in a role.
---
Why Sunny?
Finding a job with Sunny has a lot of advantages …
Firstly, we have built up good relationships with a lot of top employers, many of which are on an exclusive basis, which gives you exclusive access to their jobs.
We can also put you forward for positions that you wouldn't otherwise have heard about, and are not advertised anywhere else!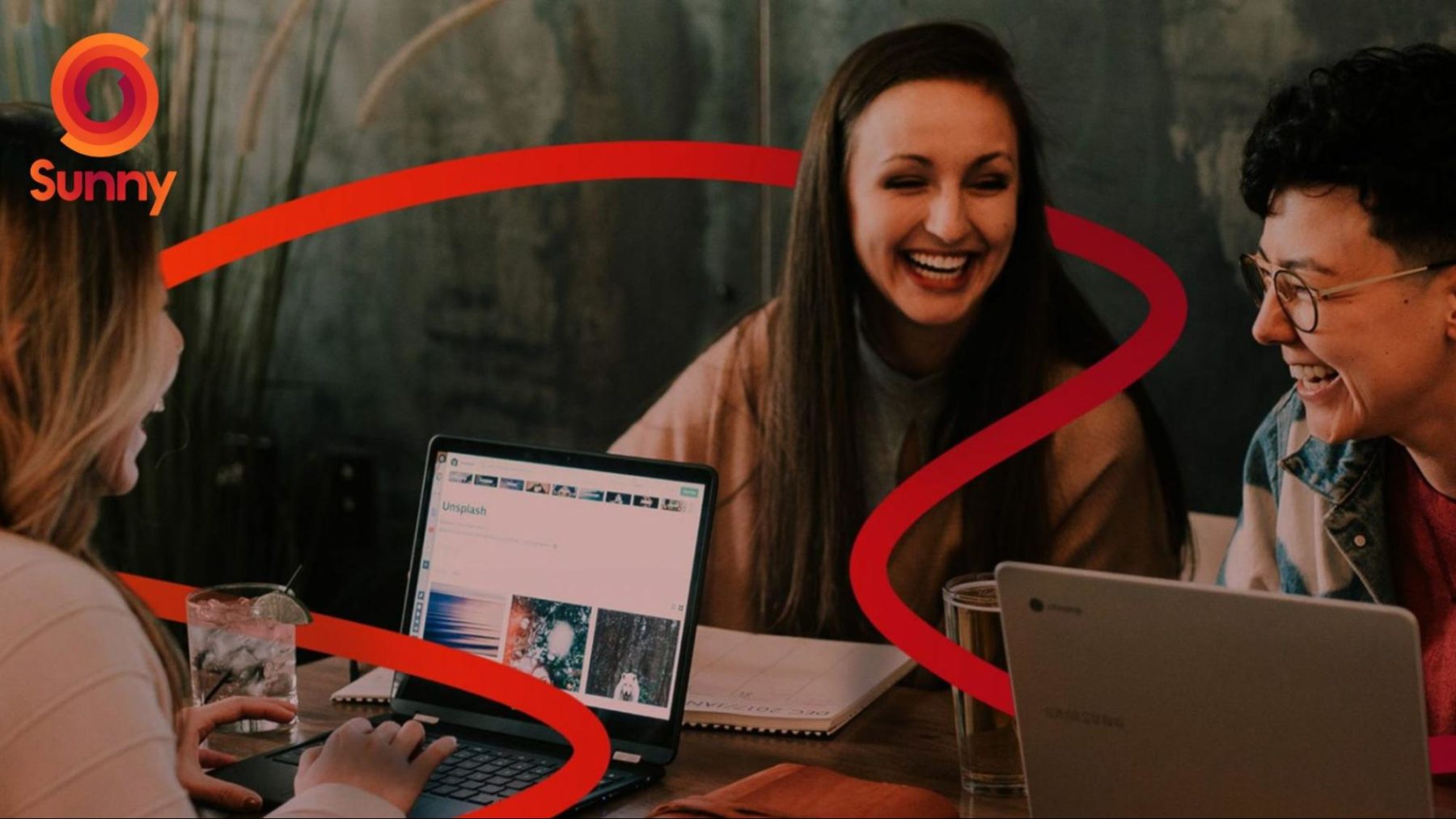 We're different …
As an independent firm, we set our own rules and like to work a little bit differently from the average recruitment company! Don't worry – we've still got the connections and contacts like the big companies do, we just choose to be more accessible, and friendly and actually do what we say we're going to do!
Other #sunny benefits include:
CV and cover letter advice
Specialist advice for your chosen field
Constructive feedback from each interview and employer
Being put forward for any relevant roles that come up
Expert interview coaching – You'll then be able to walk into that interview feeling totally prepared, with everything you need to nail it.
What's Next?
Well, if you're looking for a new job then a great place to start would be our 'job seekers' page here.
If you're an employer looking to build your team with motivated talent, then take a look here.

If you have any questions or need further advice please do not hesitate to contact us here.