Flexible Working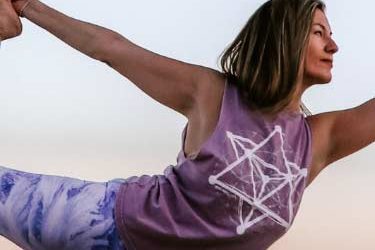 Do you ever dream of the possibility of flexible working?
Flexible working can be implemented into most working environments and can work for many people who live busy lives with multiple responsibilities. It allows for more freedom and a happier workforce. Adopting a flexitime approach isn't for everyone, but we find that with Sunny – it works brilliantly. Our two latest colleagues, Eleanor and Manon both have flexitime contracts which means that they are able to work the hours they need whilst also fitting around second jobs or busy schedules.
Benefits of flexible working;
Working from home or flexibly working in the office is completely doable in the modern world with the implementation of technology which has made it easier to stay connected. A survey conducted discovered that 39% of people who have a flexible work schedule had better overall mental health whilst 43% of people who did not have the option of flexible working felt it would enable them to better manage their mental health. https://wearewildgoose.com/uk/news/flexible-working-survey-insights/ – Survey here
Commuting becomes a thing of the past
People want to use their working hours efficiently and reduce their impact on the environment. Now that we have the option for flexible working, we could see an end to the daily rush-hour and gridlocked traffic. This bears a huge importance when it comes to looking at the impact of reducing carbon emissions, meaning that you're doing your bit to save the environment too!
Reduced business trips
Have you heard of perhaps a work colleague having to commute on a multiple hour journey for a meeting that lasts an hour? Or perhaps you've experienced this yourself? With flexible working, both yourself and line manager or superior have the ability to decide whether a meeting is considered essential in order for you to make that commute.
Environmental awareness pays off!
More than three quarters of people consider environmental awareness to be a key factor when looking for a new job. This is an even bigger factor for a younger generation. By reducing the need for multiple commuting trips on a weekly basis carbon emissions would drop significantly.
Overall, there are several benefits to working from home or employing flexible hours. What do you think? Let us know!